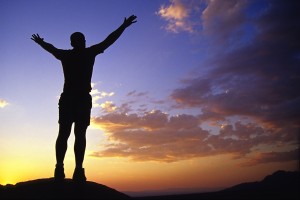 An article to make one think about the state of our maturity in the Church.
Here's my favorite part:
…instead of naively thinking we can eliminate juvenilization, we should instead work to tame it by helping local congregations build an intergenerational way of life that fosters spiritual maturity.

Pastors and youth leaders can begin by teaching what the Bible says about spiritual maturity, with a special emphasis on those elements that are neglected by juvenilized Christians. Church leaders also need to ask hard questions about the music they sing, the curriculum materials they use, and the ways they structure activities.
God bless you in your ministry and your studies